Enhance The Security Of Your Safe And Vault with the Best Lock Upgrades
NY City Safe – Providing The Most Reliable Safe Lock Upgrade in The Bronx
Get High-Quality Safe Lock Upgrade in The Bronx
Sentry Safe has established itself as a reliable brand that produces high-quality safes with key and dial options. Its safes are intended for business, home, and even gun storage. Their robust design ensures dependable and long-lasting protection. Because of the durable characteristics of these safes, if the sentry locks fail, you'll need professional help to reclaim access.
NY City Safe is here to help you solve all these problems & much more. Our professionals can open any sentry safe in The Bronx without harming the safe's capacity to protect your possessions. We take pleasure in our ability to unlock sentry safes quickly. Our team consists of a wide range of locksmiths that will undoubtedly get the job done, regardless of how old or what model they are.
Looking for a reliable locksmith to help you with opening a sentry safe in the Bronx?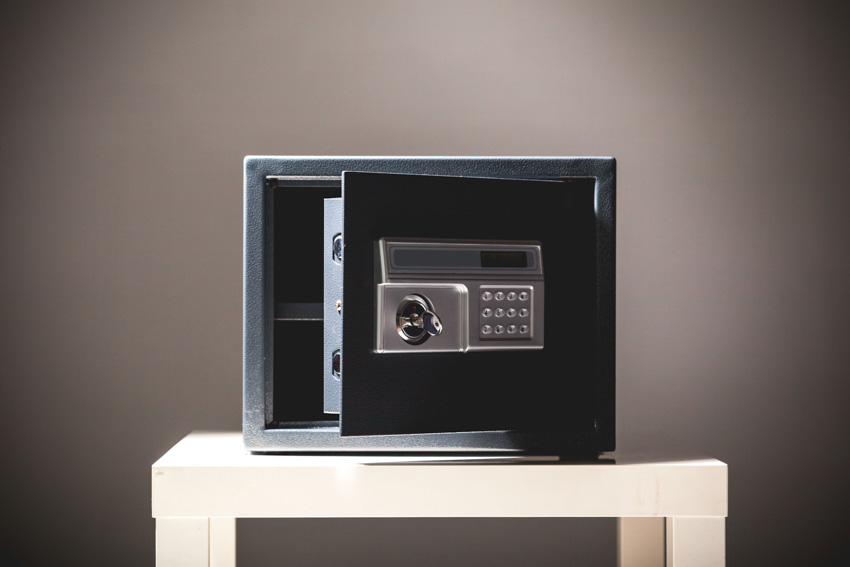 Why It's Essential to Get Lock Upgrades in the Bronx?
Purchasing a high-quality safe raises security in your home and place of business. Here are some reasons why hiring a specialist for a safe & vault lock upgrade in the Bronx is preferable.
Do you want to upgrade your safe's lock? With NY City Safe professional's expertise, we will cater to all your safe lock upgrade needs in The Bronx.
Need A Trustworthy Safe Locksmith? Choose NY City Safe For Your Safe Requirements
NY City Safe aims to offer trustworthy and professional safe and vault safe lock upgrade services. Whether you require additional features for your safe or just have a broken lock, our skilled technicians have the skills and knowledge to solve everything for you on demand. NY City Safe has what it takes to perform the job correctly all the time.
Upgrade Locks On Your Residential Safe in the Bronx
NY City Safe experts can assist if you want to upgrade the locks on your residence safe. We provide a comprehensive range of safe lock choices like biometric locks, high-security locks, and more. We also install brand-new safes if you don't have one. Our safe combination change service in the Bronx is available for all types of residential clients. Getting lock upgrades for your safe is the perfect way to secure your assets if your combination is forgotten or revealed to the public. If your safe keys are missing – we can offer you a safe lock replacement or upgrade on demand.
Upgrade Locks on Your Commercial Safe in the Bronx
Being a company owner, you are familiar with the value of safeguarding your possessions and records. Maybe, you've purchased a commercial safe to accomplish that, but even the most durable safes can become obsolete or fail with time. When such situations arise, it's critical to have a trustworthy safe lock upgrade service in The Bronx to keep your safe running like new. We offer commercial safe and vault services to companies of all sizes. We provide you with the best lock upgrades for your safe to add extra protection.