Hire City Safe To Open Sentry Safe in Queens - We Are Safe & Vault Experts
Is your sentry safe locked, and you are unable to open it? City safe offers cracking and locksmith solutions for any kind of sentry safe. Our locksmiths are well-trained and experienced to open sentry safe Queens without damaging your valuables inside.
Whether you have lost your sentry safe keys, forgot your password, or have any other problem with it, City safe can resolve it as soon as possible. All you have to do is give us a call, discuss your problem, and leave the rest to us.
Contact us anytime. Our services are available around the clock.
24/7 Sentry Safe Opening Services in Queens
We know it gets really frustrating when you are trying to open your sentry safe to take out important documents, and it is locked out. But don't worry! Take a deep breath and call City safe for emergency sentry safe opening services.
At City safe, we have a team of trained and experienced locksmiths who can help you get back into your Sentry Safe as soon as possible. Our technicians are equipped with the latest tools and techniques to open your safe without causing any damage to your safe and the content inside. Contact us today to learn more about our services or to schedule or book your appointment.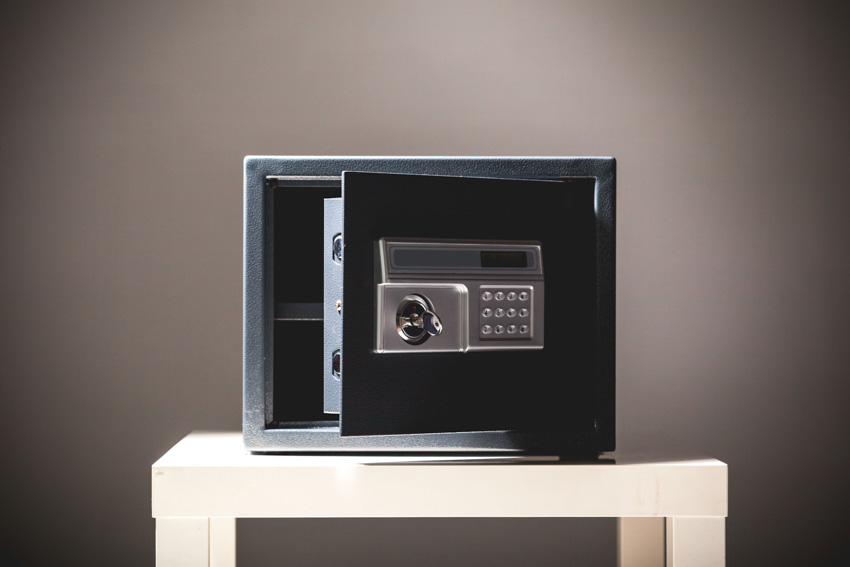 How Do We Open Sentry Safe Queens?
City safe masters the art of opening sentry safe. It involves the following steps:
Our open Sentry Safe service is fast and reliable. While opening the safe, we ensure the contents are safe and secure. Feel free to call us anytime and hire a trustable locksmith to open the sentry safe.
Why Choose City Safe For Opening Sentry Safe?
If your sentry safe is locked, and you are unable to open it, our locksmith can open it for you in a moment of matter. Residents of Queens prefer to hire City safe for vault and safe needs because we provide
Around-the-clock services
Trained and experienced staff
Fast response time
Affordable rates without compromising the quality of work
100% customer satisfaction and excellent services
If you are a resident of Queens or nearby areas and you need any safe and vault-related services, call us. We are experts in handling every safe and vault.