City Safe - Get Your Safe & Vault Lock Upgrades From Certified Experts
Are you concerned about the safety and security of your precious valuables? Have you been using the same old safe lock for years without considering the possibility that it might be outdated and easily breakable? It is time to upgrade your safe & vault locks with City Safe.
Our expert technicians specialize in upgrading and enhancing the security of your vaults and safes, ensuring that your valuables are protected from theft and damage. We use the latest technology and techniques to install high-quality locks and security systems.
With our vault & safe lock upgrades Queens service, you can have peace of mind knowing that your valuables are secure and protected. We understand that the safety of your assets is very important; therefore, we prioritize quality and reliability in our work.
Call us today and schedule your appointment for lock upgrade services in Queens.
City Safe Provides Lock Upgrade Service in Queens at Affordable Rates
When it comes to lock upgrades, cost is usually the main concern of clients. But don't worry because City Safe offers fast and reliable lock upgrade service at affordable rates. Our rates are transparent, and we do not charge any surprise rates. You can also get a free quote from us anytime.
At City Safe, when it comes to upgrading the locks of a vault or safe, our clients can rest assured that there are many options available to suit different budgets and needs. We have a variety of locks to choose from. You can get what suits you the most within your budget.
Call us today and discuss your needs with us. We will suggest the best locks for your safe & vault at affordable rates.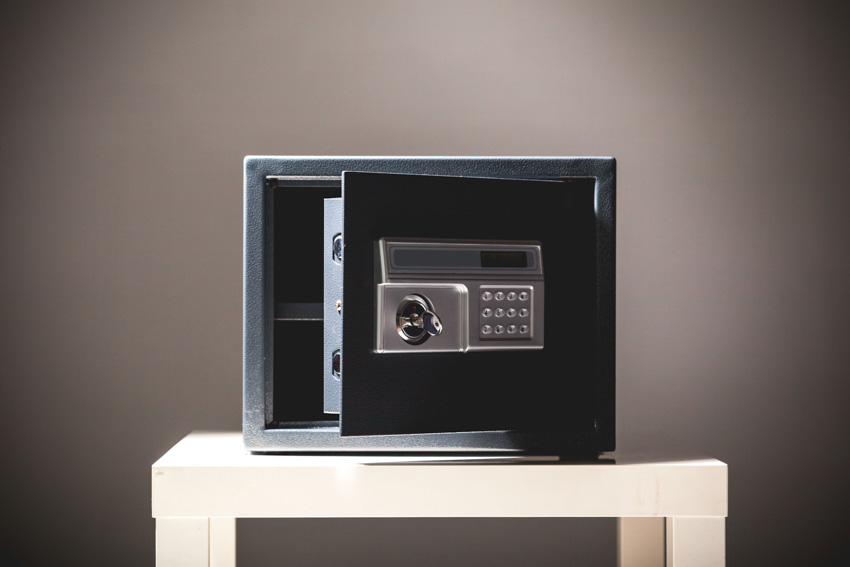 Why Do You Need to Upgrade Your Safe & Vault Locks?
It is very important to upgrade your vault & safe locks to increase the protection of your precious values. Upgraded locks offer multiple benefits, including:
Get 24/7 Lock Upgrade Services For Safe in Queens
We know how important it is to keep your precious valuables safe. If your safe & vault locks are malfunctioning, or you have a burglar attack at your place, and you need emergency lock upgrade and repair services, City Safe is here to assist you.
Our expert locksmiths are available 24/7 to upgrade your existing locks, install new ones, or provide any other lock-related services.
We offer a wide range of safety & vault locks to choose from. Our locksmiths can help you choose the right lock, keeping factors in mind, including the level of security you require, your budget, and the type of safe you own.
Feel free to call us anytime. Our services are available around the clock.
Why Choose City Safe for Queens Lock Upgrades Services
City Safe provides quick and trustable lock upgrade services in Queens. We only use high-quality products, and our upgraded locks are long-lasting and durable. We have been in this industry for over a decade and satisfying our clients with our best services.
City Safe prides itself on providing excellent customer service. Our expert and knowledgeable staff is always ready to assist you and make you 100% satisfied.
Call us anytime and get your safe & vault locks upgraded. Our services are available 24/7.