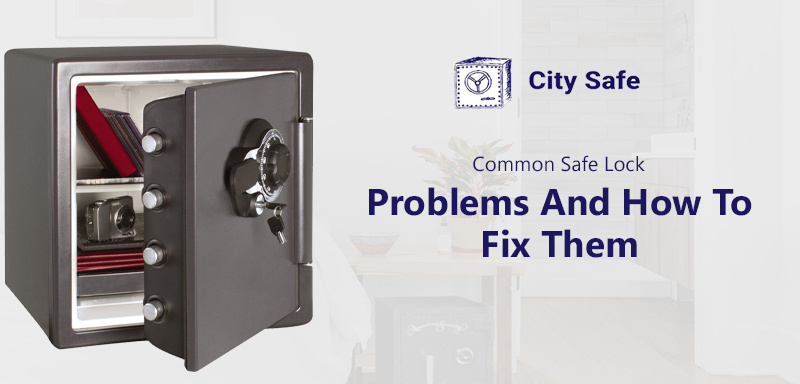 The security of one's home, office or other areas is a priority for many. Safe locks are an important part of this security system and having the knowledge to identify common lock problems and how to fix them can be beneficial in ensuring the safety of property and people. This article examines some of the most popular safe lock issues and provides ideas on how to repair them.
Safe locks come in various forms such as combination dials, digital keypads and biometric readers which have all been designed with convenience and security in mind. Despite these impressive features, it is possible that errors will occur due to wear and tear, incorrect operation or even malfunctions within the device itself. These mistakes may range from simple ones like entering wrong codes too often to more serious issues such as faulty tumblers not engaging properly causing malfunctioning mechanisms.
Understanding the causes behind these problems can help prevent further damage by fixing the issue at its source.