Need Help With Your Sentry Safe in The Bronx?
NY City Safe Is Ready To Assist You With All Your Sentry Safe Requirements
Dealing with a Lockout with Your Sentry Safe in the Bronx?
Sentry Safe has established itself as a reliable brand that produces high-quality safes with key and dial options. Its safes are intended for business, home, and even gun storage. Their robust design ensures dependable and long-lasting protection. Because of the durable characteristics of these safes, if the sentry locks fail, you'll need professional help to reclaim access.
NY City Safe is here to help you solve all these problems & much more. Our professionals can open any sentry safe in The Bronx without harming the safe's capacity to protect your possessions. We take pleasure in our ability to unlock sentry safes quickly. Our team consists of a wide range of locksmiths that will undoubtedly get the job done, regardless of how old or what model they are.
Looking for a reliable locksmith to help you with opening a sentry safe in the Bronx?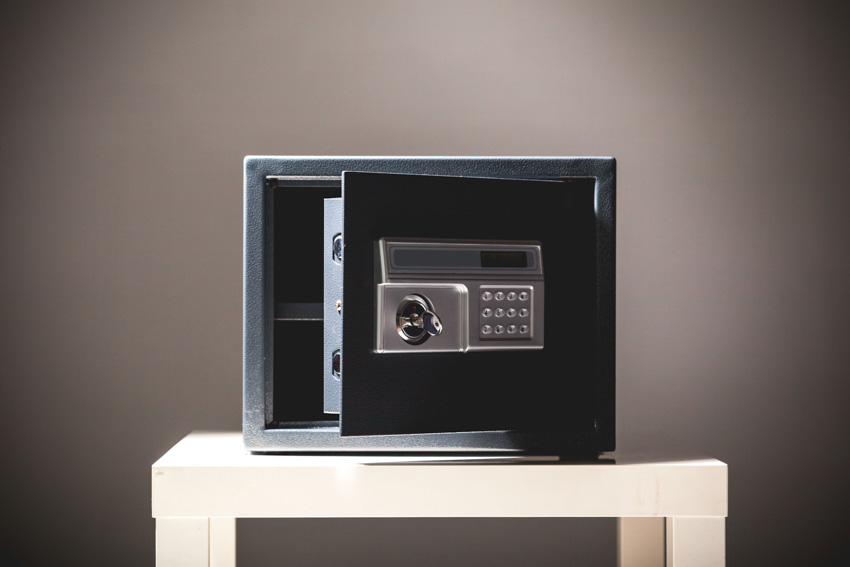 Why Is Your Sentry Safe Not Opening?
When your sentry safe won't open, your first thought is to figure out why? How will you regain access to your things as soon as possible? To know what went wrong, you must know what caused the lockout in the first place.
Here are some common reasons why you want to hire a professional locksmith to open a sentry safe in the Bronx.
There are several reasons why your sentry safe won't open. To prevent wasting time identifying what caused the problem, contact NY City Safe to unlock your sentry safe. Our skilled safe locksmiths in The Bronx are well-versed in opening sentry safes.
NY City Safe Holds The Key, Call Us to Open Sentry Safe in the Bronx!
A lack of experience may worsen issues, resulting in additional costs and unwelcome delays. Don't take the chance of trying to fix it on your own. If you find yourself locked out of your sentry safe, just contact NY City Safe. We have highly qualified specialists that can unlock this kind of safe.
Call NY City Safe for a dependable and cost-effective opening of your sentry safe in The Bronx.